Sisi Duan, 段斯斯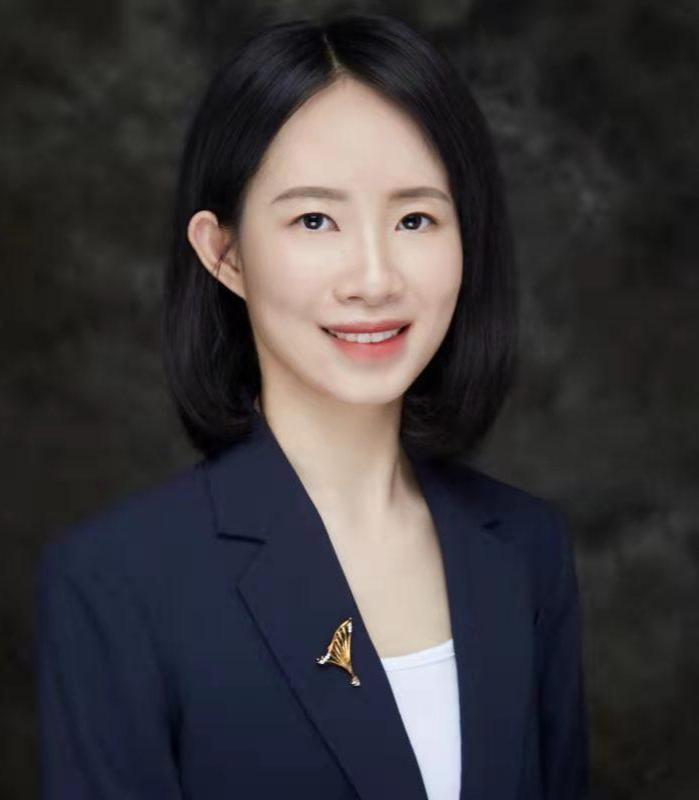 Short Bio
Dr. Sisi Duan is a Researcher at the Institute for Advanced Study, Tsinghua University. She received her Ph.D. in Computer Science from the University of California, Davis in 2014 (Advisors: Prof. Karl Levitt and Sean Peisert ). She got her bachelor degree in Electrical and Electronic Engineering from the University of Hong Kong in 2010. Prior to joining Tsinghua University in 2020, she was and Assistant Professor in the Department of Information Systems, University of Maryland, Baltimore County from 2017 to 2020, a Weinberg fellow in Computational Data Analytics Group, Oak Ridge National Laboratory from 2015 to 2017. She is a member of Beijing National Research Center for Science and technology and National Financial Cryptography Research Center. Dr. Duan's research interests include distributed systems security, blockchain, cyber physical systems, and applied cryptography.
Awards and Honors
Tsinghua Young Scholar Research Award (学术新人奖), 2021.
35 Innovators under 35 (TR35) China by MIT Technology Review, 2021.
Named as one of the Maryland's cyber warrior women, 2019.
Best Paper in Networking Track (1 of the 3), ICDCN, 2017.
Alvin M. Weinberg Distinguished Fellowship, Oak Ridge National Laboratory, 2015.
Best Paper Candidate Award, SRDS, 2014.
Graduate Student Travel Award, University of California, Davis, 2014.
Leiv Eiriksson Mobility Grant, Research Council of Norway, 2014.
Top 100 in Google Code Jam I/O for Women 2014 (Rank: 30th).
Block Grant Fellowship, Office of Graduate Studies, University of California, Davis, 2011.
Publication
Also see my papers at DBLP and Google Scholar. *Students under my supervision.

Conference Full Papers
Conference Short Papers
[s3] Nicolas Alhaddad, Sourav Das, Sisi Duan, Ling Ren, Mayank Varia, Zhuolun Xiang, and Haibin Zhang. Brief Announcement: Asynchronous Verifiable Information Dispersal with Near-Optimal Communication. PODC 2022. [DOI][eprint]
[s2] James R. Clavin*, Pradeep M. Prakash, and Sisi Duan. ByzGame: Byzantine Generals Game. DEBS 2020. [PDF][DOI][Access ByzGame]
Journal
Doctoral Dissertation
Sisi Duan. Building Reliable and Practical Byzantine Fault Tolerance. Ph.D. Dissertation, Computer Science, University of California, Davis, Dec 2014. Committee members: Prof. Karl Levitt (chair), Prof. Sean Peisert, and Prof. Matt Bishop. [PDF]
Professional Service
Conference PC
2022: DSN, CCSW
2021: DSN, NCA
2020: BIOTC, IDC, NCA
2019: BTSD, NCA, IDCS
2018: NCA, CISRC
2017: NCA, CISRC
2016: CISRC
2015: CISRC
2013: CSSIIRW
Conference Co-Chair and Session Chair
Journal Reviewer
IEEE Transactions on Network and Service Management
IEEE Transactions on Dependable and Secure Computing
ACM Transactions on Internet Technology
IEEE Transactions on Knowledge and Data Engineering
IEEE Transactions on Vehicular Technology